IT that works for you
Started in 1994, Information Systems of Montana is a complete technology solution provider. We are 100% committed to making sure business owners have the most reliable and professional IT service in Montana. Our team of talented IT professionals can solve your IT nightmares once and for all.
Here's why so many businesses depend on Information Systems of Montana for complete IT services and support:
Your Cybersecurity and Your Business Continuity are our #1 Priority - We want to keep you cybersafe and productive.
Experts at using technology to solve business problems - We invest in your business success. We take the time to learn how your business works.
Guaranteed 1 Hour Response Time - Or that issue is free! We average a 9 - 12 minute response most days.
Live Help Desk - During business hours, your calls to us are answered live by our Help Desk.
Proactive Technology Services - Solving technology issues BEFORE they become business issues for you.
Our custom service packages deliver what you need and want without overstepping the boundaries of your budget. From cloud services to data backup, Information Systems of Montana is here to team up with you and your company for expert support.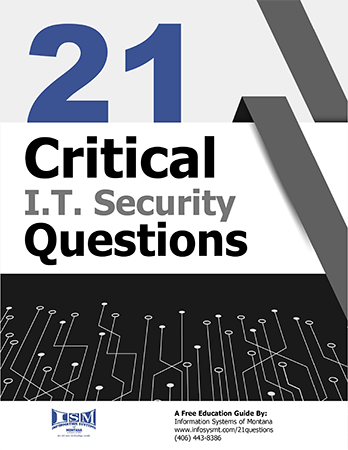 FREE GUIDE
What Every Business Owner Must Know About Hiring An Honest, Competent, Responsive And Fairly Priced I.T. Services Firm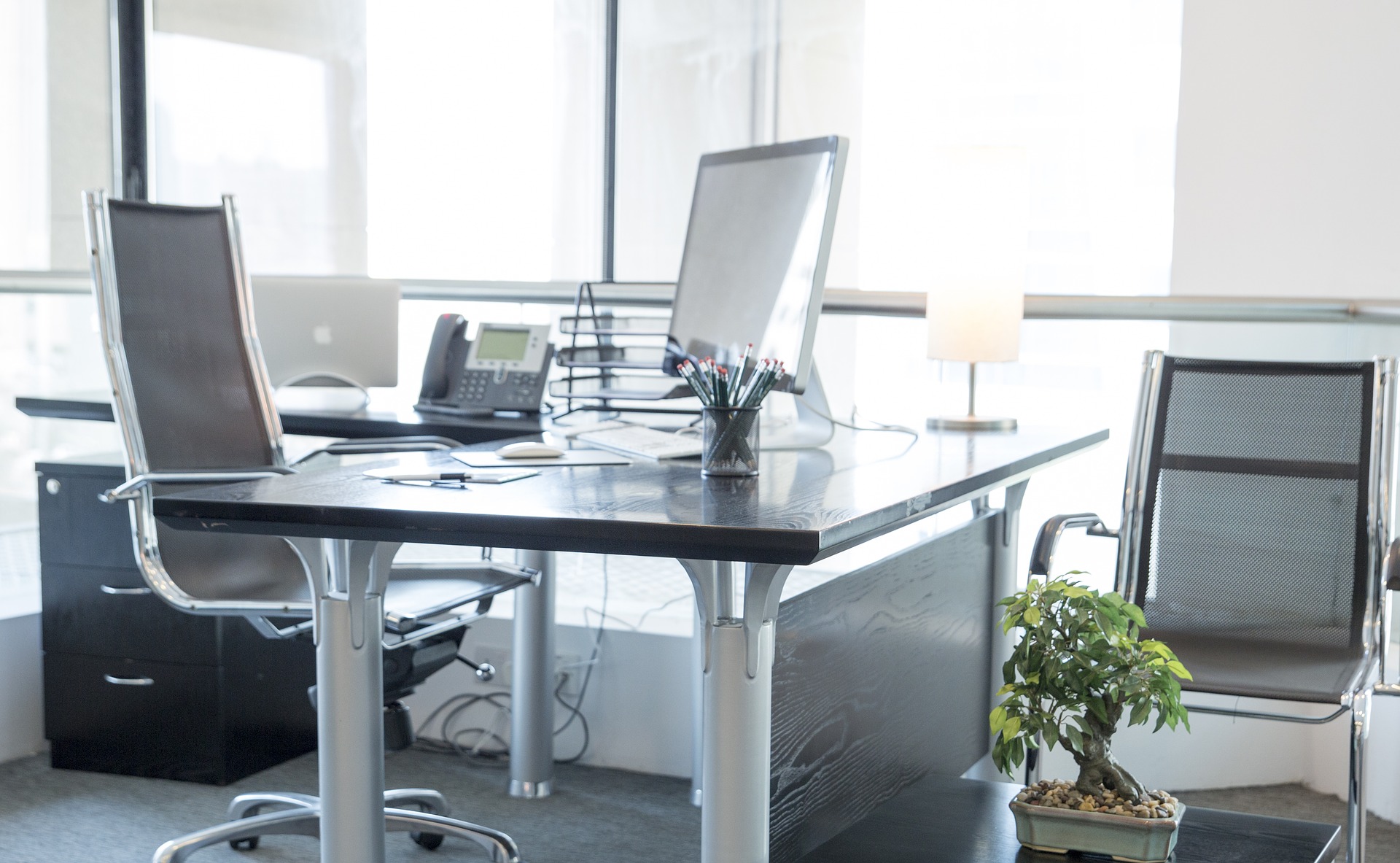 Our Mission is to provide services and solutions that will enable your business to be more effective, efficient and profitable. We take pride in delivering services that exceed your expectations, are responsive, and are built on a foundation of trust and mutual respect.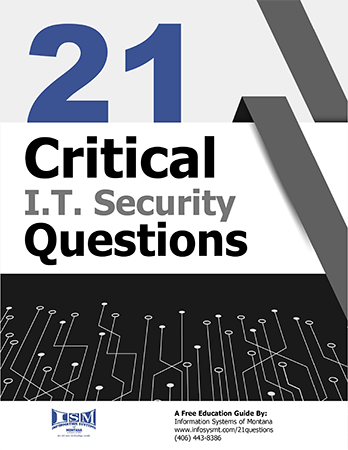 FREE REPORT
What Every Business Owner Must Know About Hiring An Honest, Competent, Responsive And Fairly Priced I.T. Services Firm