ISM is always available to us when we need them. We can email them at any time and get a response back in no time at all. They schedule time to help as quickly as possible and they put in extra effort to always ensure our issues are resolved even if it means bringing in another staff member for assistance. There is no problem too big or small for them.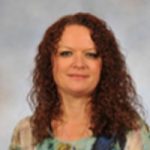 Emily
Executive Director
Regional Non-Profit
I believe every company needs active monitoring. A smaller subsidiary company of ours was not using option and they suffered a devastating virus attack. Again, this is peace of mind for me knowing I don't need to worry about this. I can concentrate on our business and leave the IT issues to someone whom I completely trust.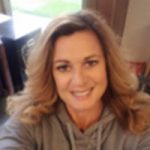 Colleen
Union Business Manager
ISM's service has been great! I'm very glad we have moved to the new and improved program and pay the extra money. It really has eased all our minds knowing that your engineers and your team are watching what is going on. I love the quick response too, and the team is great about showing me things, so I feel like I'm still learning and growing, but I don't feel the pressure of making sure I MUST do it!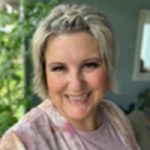 Julie
IT Manager
Credit Collection Agency