One in Five Small Businesses
Have Been Victims of Cybercrime in the Last Year…
Join the special guest speakers and our team at Information Systems of Montana at our Eggs and Security Seminar to learn how to NOT be the one in five. This complimentary breakfast will be held in Bozeman and Great Falls, where the expert speakers will share about the reoccurring issues business owners experience with cybercrime that can be prevented. Please fill out the information below, once submitted you will receive an email with information about each event on July 27th and July 28th.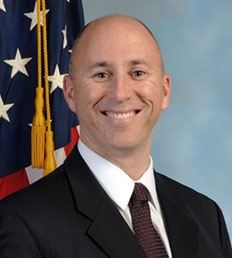 Jeff Collins
Supervisory Special Agent, FBI
Jeff oversees the FBI's Salt Lake City Cyber Task Force. Collins, who is originally from Billings, Montana, is based in Salt Lake City and directs cybercrime investigations in Montana, Utah, and Idaho. He will discuss the current cybercrime trends and how they might impact you.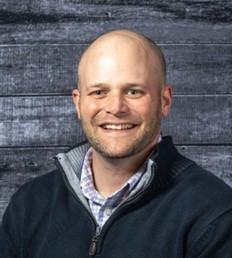 Joe Yetto
CEO, Cyberstone
Joe started his company over a decade ago and has been in technology for almost 2 decades. He has thrived in the Cyber Security world with many national organizations and is constantly sought out for speaking for Cyber Risk, Security, and Liability.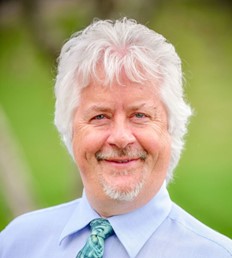 Michael Marlow
CEO, Information Systems of Montana
Michael has spent the last 42 years in the Information Technology Industry. He is an expert in protecting organizations from cybercrime and enhancing their technological experience.
Join Us and Protect Your Company!